DRS International School Sets the Stage for Sporting Excellence!
DRS International School, a beacon of vibrancy and prestige, is now the focal point of the sports world as it hosts the highly-anticipated CBSE Table Tennis Cluster VII. This event promises to captivate sports enthusiasts from October 27th to the 29th, 2023. The opening ceremony on the 27th featured a resplendent display, with Directors Mr. AK Agarwal and Mr. Garv Agarwal inaugurated the tournament.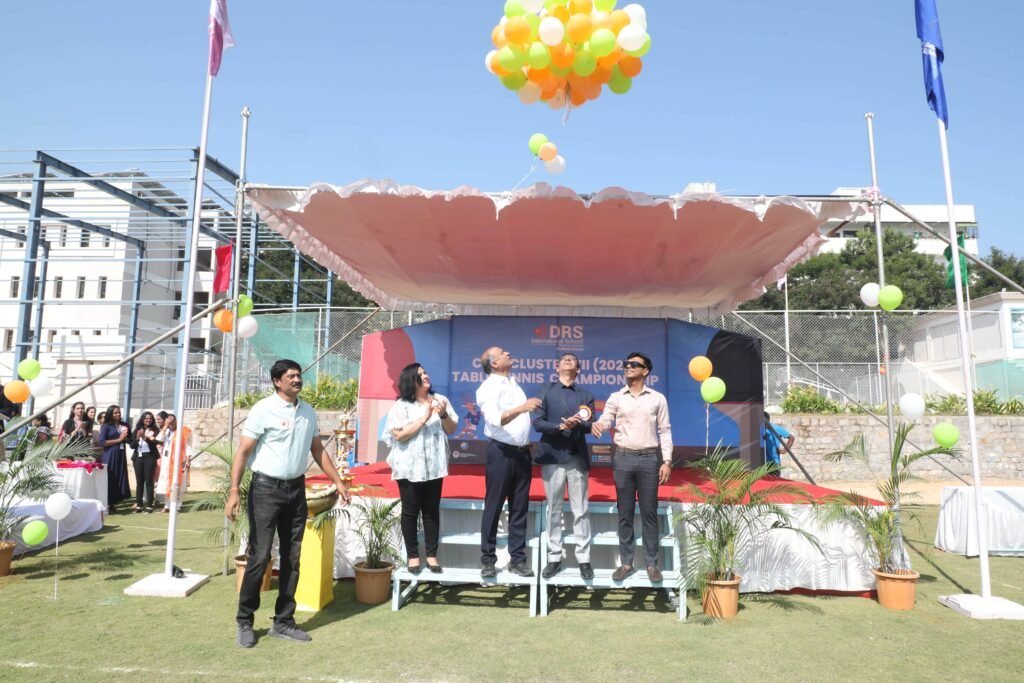 This tournament has drawn an incredible 736 participants from 112 schools in Andhra Pradesh and Telangana, under the experienced leadership of Principal Mr. Shanmugam Paramasivan and Organizing Secretary Mr. Bharath Kumar .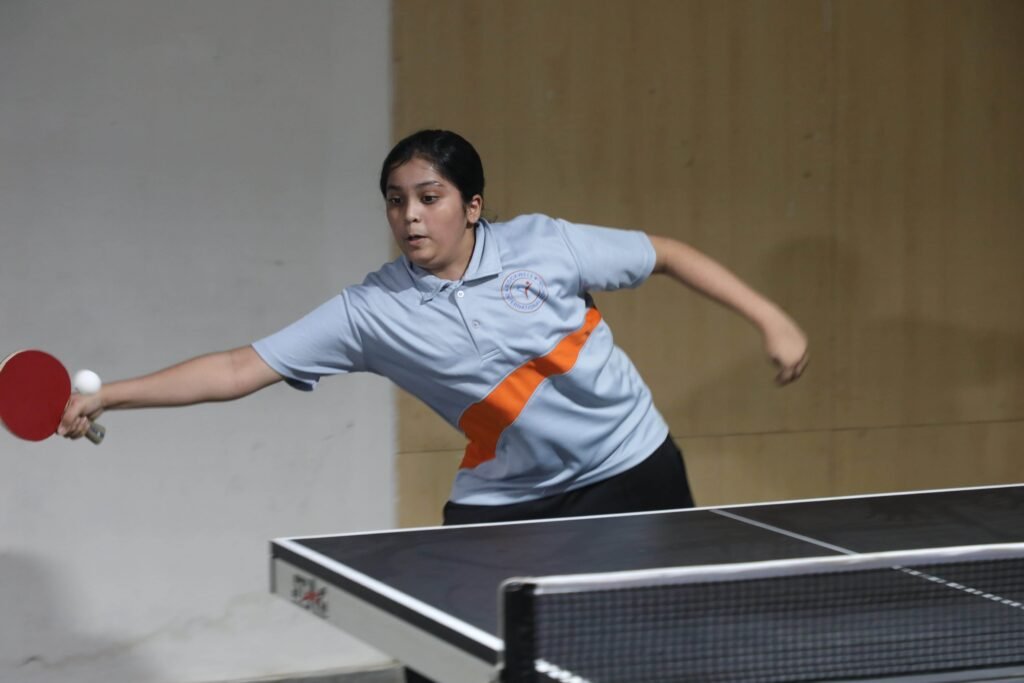 The excitement building for the spectacular closing ceremony on October 29th has reached a fever pitch as the event continues. This spectacular display of athletic prowess is anticipated to come to a triumphant close with the ceremony, where the winners will be duly recognized for their outstanding accomplishments.