Boarding Schools in Hyderabad CBSE
Explore Opportunities of Weekly Boarding Option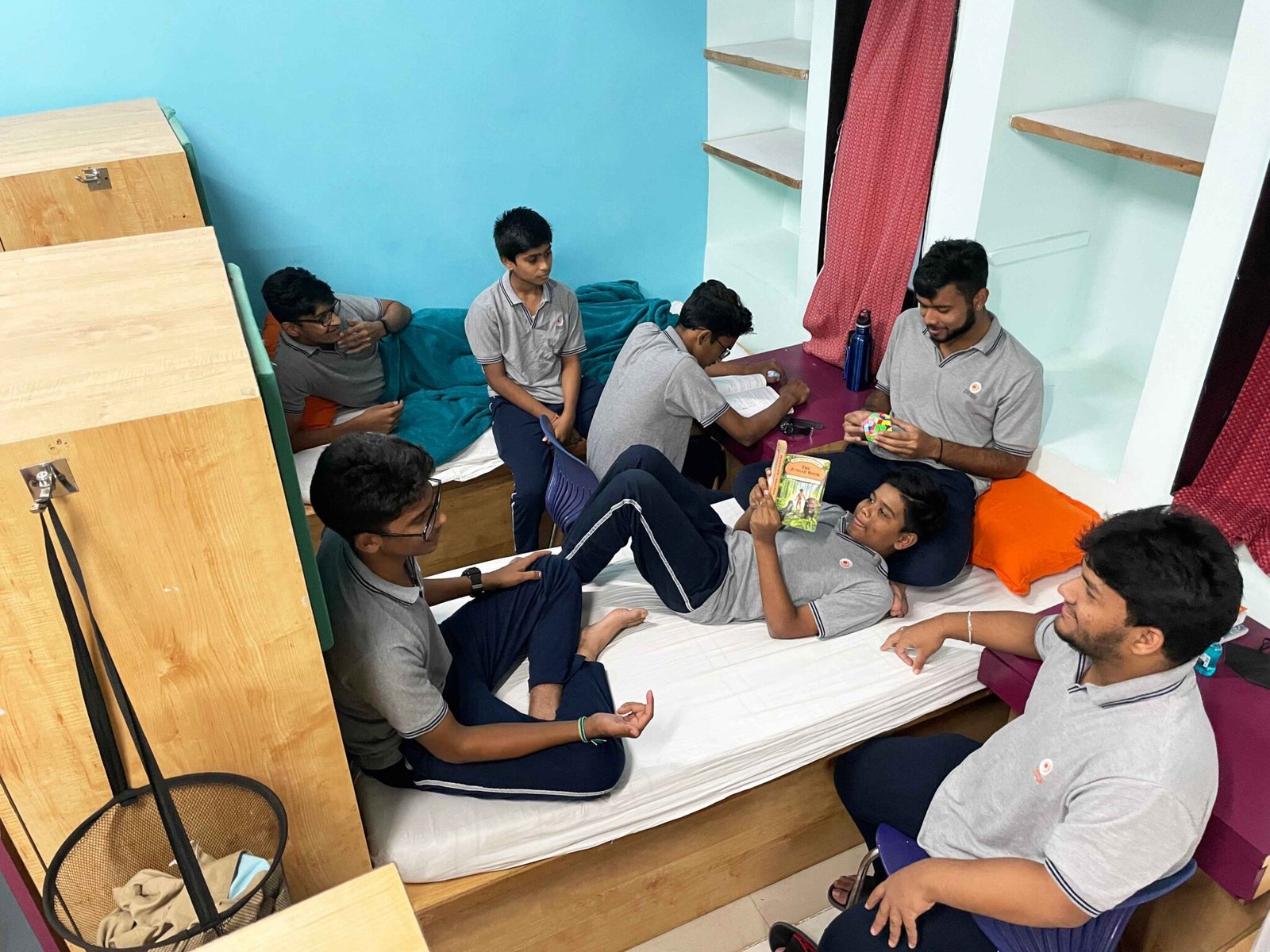 A comfortable home away from home experience for children opting for a weekly boarding option, with an opportunity to explore the best of both worlds. Avail weekly boarding school opportunities during the week and enjoy the love and bond of the family during weekends. 
No travelling is equal to more productivity in terms of active involvement in academics, taking part in the breadth of extracurricular activities, gaining additional hours to get the chores done in the working week, etc.
It turns out to be an ideal option for working parents where students can reside in school during the weekday and be around parents during their weekend holidays. It is a safe and secure campus to ensure student health and wellness so as to bring a family feel to education.
Academic Rigour
Weekly boarding gives children an academic boost and is often exposed to a wide range of exclusive boarding competitions and assessments to broaden their learning. Evening study hours are the most enriching, where students are guided by experienced residential teachers.
Children who will find weekly boarding richly rewarding are those who are ambitious and open-minded. Being based in a school environment provides them with the systems and structure required to fully support their ongoing learning throughout the weekdays. Keeping in mind it is a far more cost-effective approach than paying for home tutors.
Personality Development
Weekly Boarders develop their character, build confidence, enhance leadership & life skills, independence and learn a sense of community and cultural understanding that grow them into successful adults. A typical weekly boarding school student is the one who wants to embrace this huge opportunity they have afforded – to live in a community where learning, personal growth and exploration are the top priority. Students enjoy a disciplined (controlled) freedom during the weekdays. 
Educational Experience at the weekly boarding school is important for personal and educational growth and development and also acts as the foundation of life. In this diverse, close-knit and caring school community, students learn unrivalled levels of understanding and cooperation.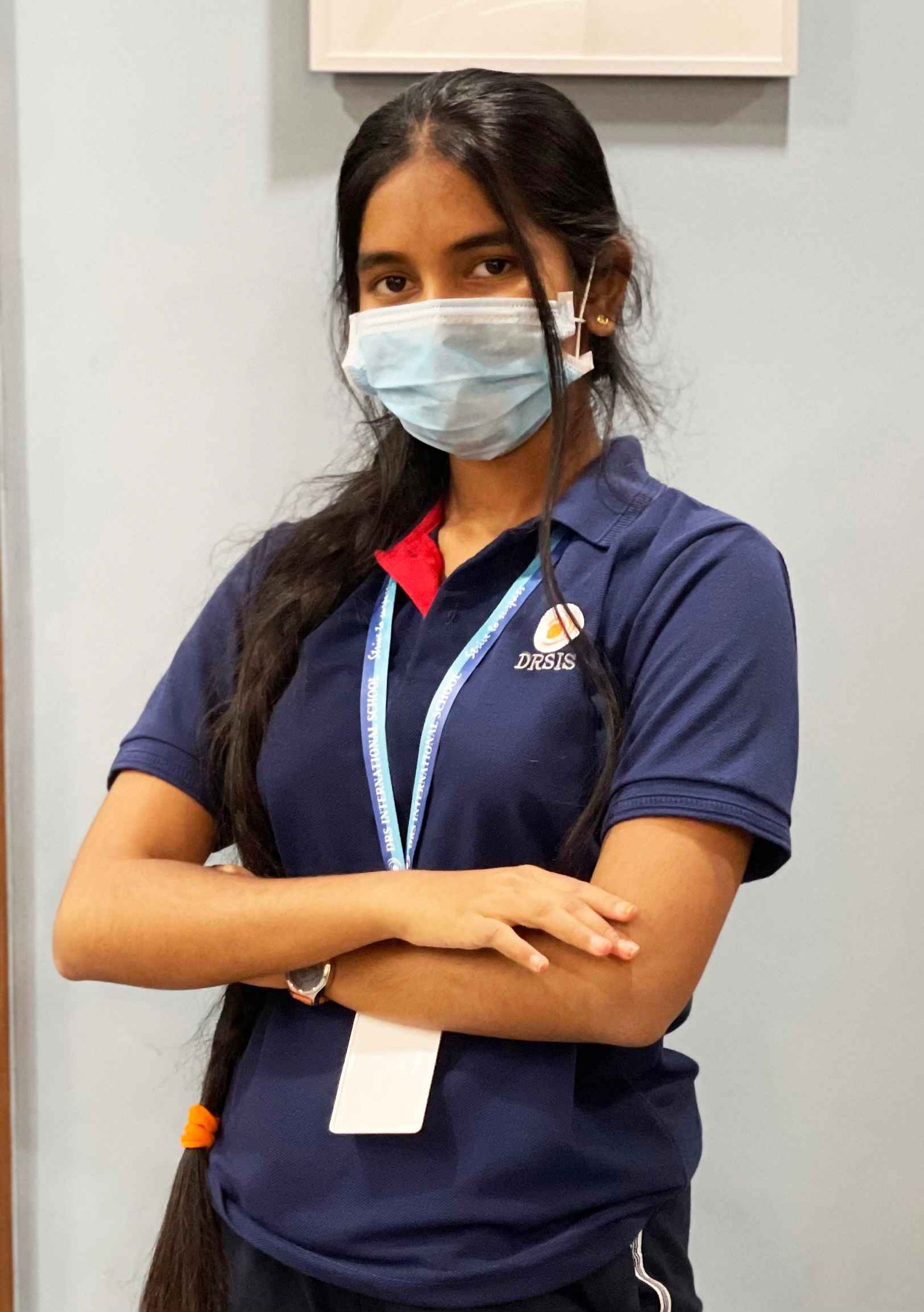 Co-Scholastic Opportunities
Post-School is a structured sports and performing arts program to help enhance their extracurricular skills and stay active. They also discover hobbies and passions by participating in various competitions and events and grow into successful adults. They promote the holistic development of students and makes students balanced and more competent. 
Our students are also challenged to grow their talents and abilities through intra-group activities. Our dynamic school culture thrives on creativity and collaboration. Our Innovative Programs add new dimensions to life at DRSIS.
We believe that true education is only complete when a student learns to think independently and critically, is well-informed and socially responsible. We offer a wide range of innovative programs that are designed to provoke thought, reflection, engagement and action with issues that concern the world at large. For example, the Life Skills Programme consciously equip our students with the skills like – cooking, basic sewing, changing a flat tyre, etc
Conclusion
Weekly Boarding is a transformative experience in learning. This wonderful nurturing and supportive environment for young people is often the main reason you can choose this path for your children. Moreover, our boarding option is very flexible to meet the needs of the modern family.